Programs

Coffee with the Counselors
The school counselors hold these informative sessions for parents/guardians to help keep everyone connected. Please come at the start of the session as we do cover a set presentation and we don't want you to miss any information.
If you are unable to attend a session, please check this page afterward as we will post the presentation here.
In case you missed the sessions below are the presentations that were shown.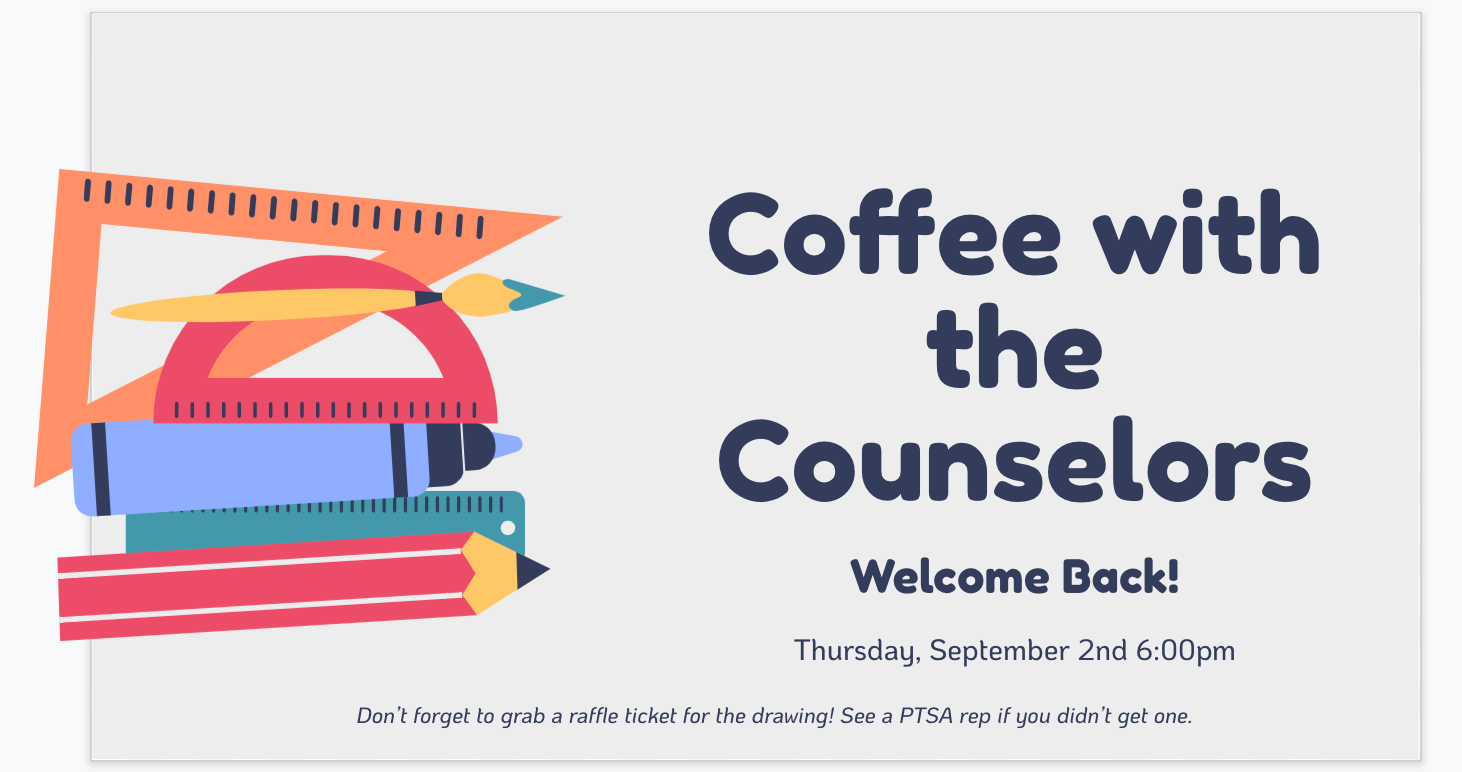 September 2nd, 2021 - Session 1
November 11th, 2021 - Session 2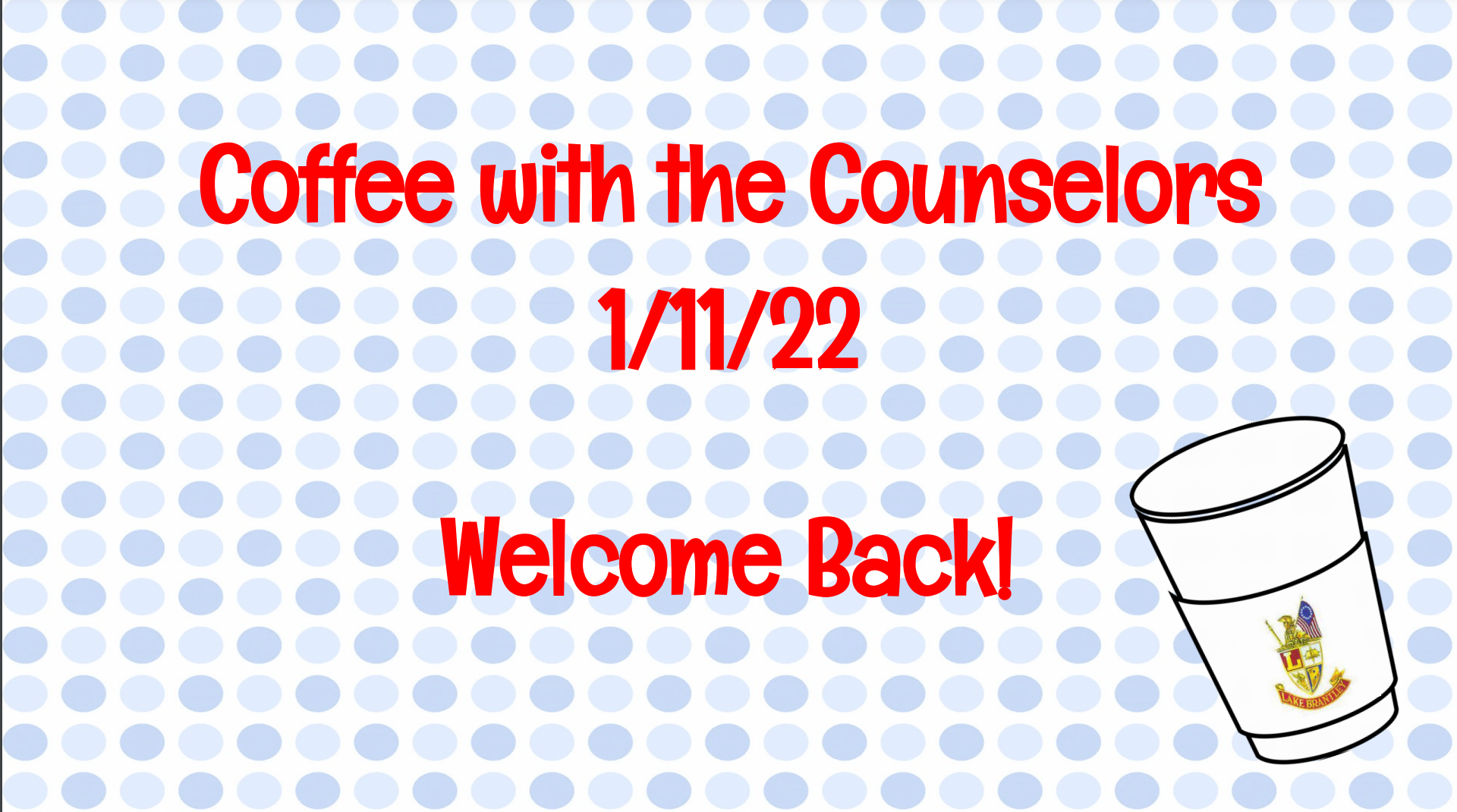 January 11th, 2022 - Session 3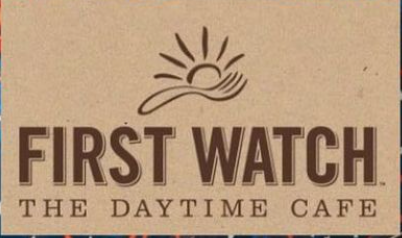 Special thanks to our valued community partner, First Watch Longwood